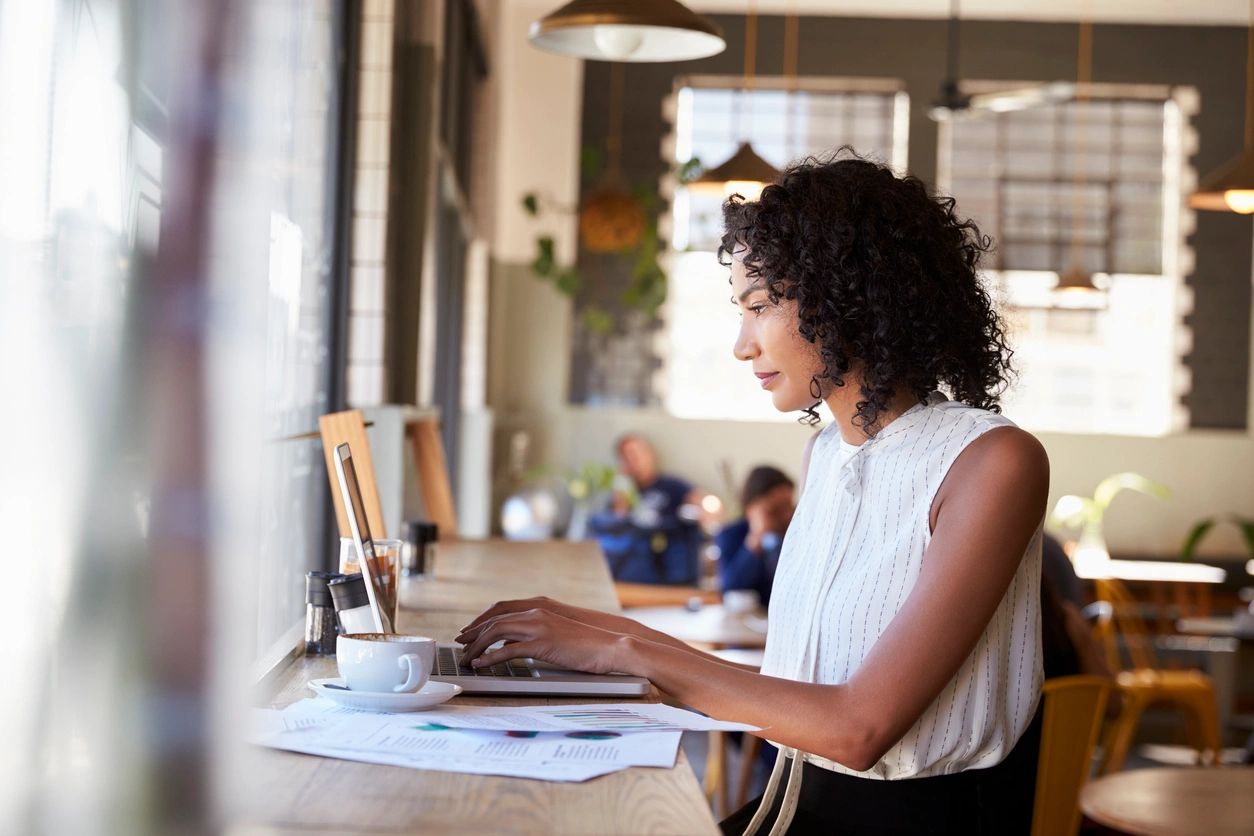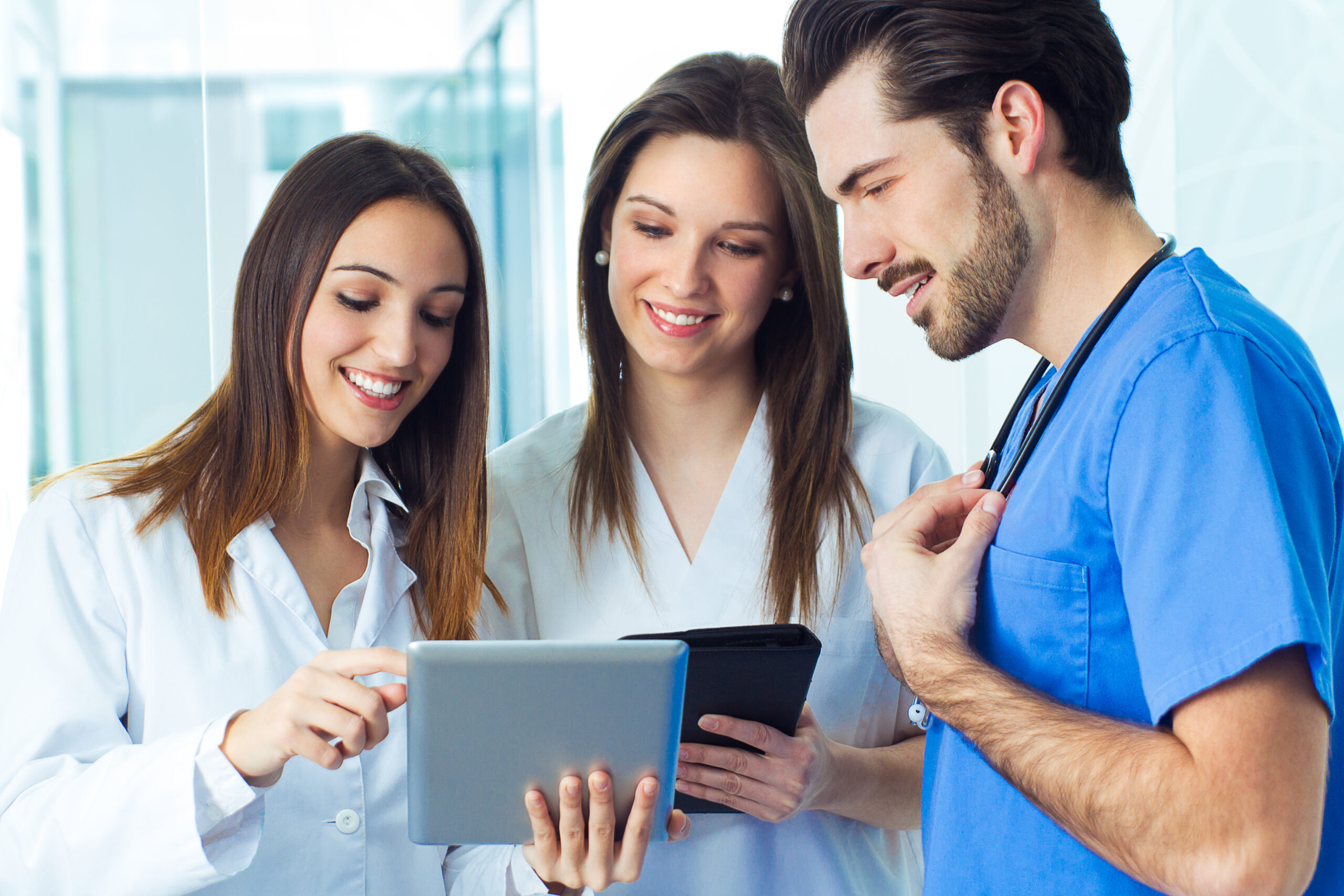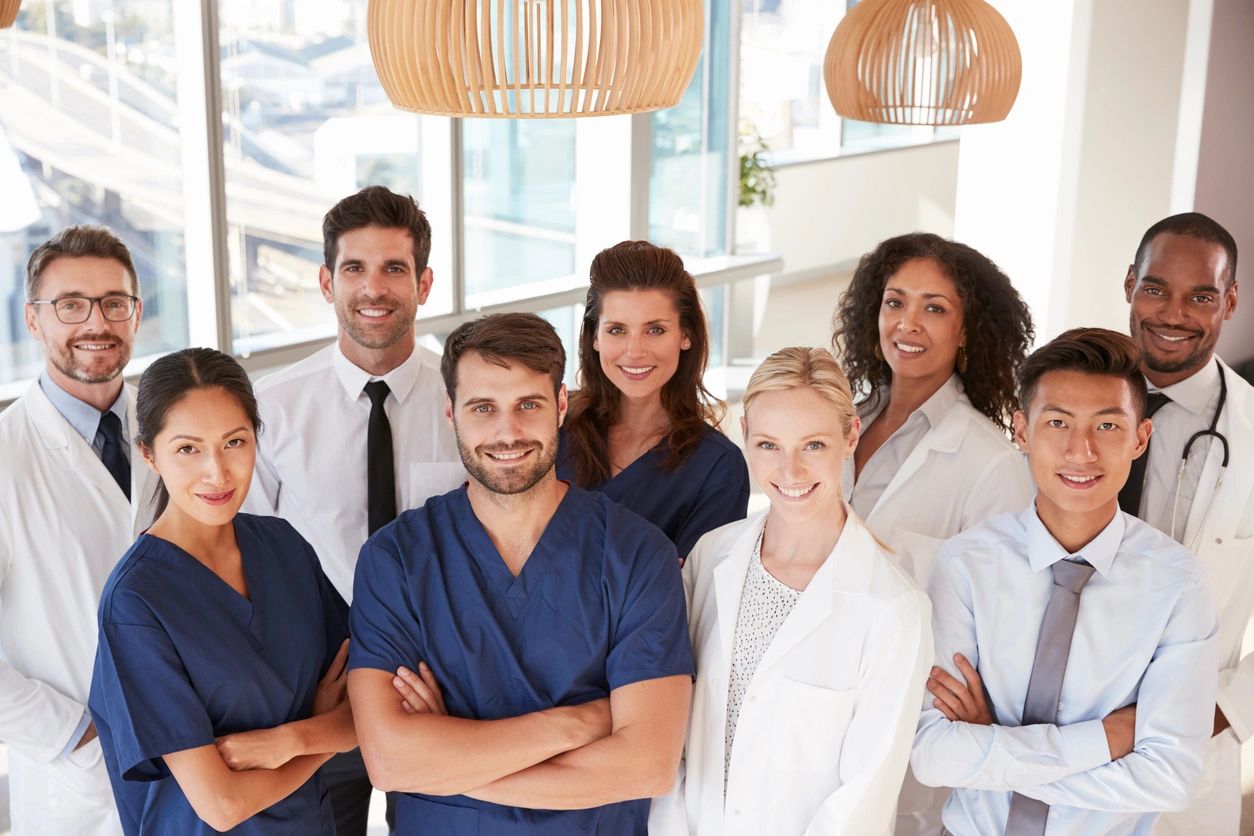 qtq80-HzgnQr
We don't just conduct searches.
We make connections
Our newest specialty: healthcare staffing & recruitment services.
Since our inception, Infinia Search has built relationships with our valued healthcare clients. In the wake of the COVID-19 pandemic, the demand for healthcare jobs skyrocketed leaving many companies across the country searching for essential talent. We were there to help. After great internal expansion and an evolving list of top healthcare clients, we are poised to launch our new division. Infinia Search Healthcare is now ready to service the medical community with exceptional services and outstanding talent.    Request Services   Search our current openings
There's a better way to hire and increase team productivity
Whether we are recruiting top talent or building out a managed team, Infinia's focus is developing and strengthening relationships with both clients and candidates, because placing professionals is about more than running web searches and filling empty seats. It's about the human connection.
Our Specialties
Hiring Recent Grads
We love working with new grads, get in contact now.