Infinia Search Staffing Has Got You Covered!
We know through experience that finding great talent can be very challenging in today's competitive labor market. And this precisely why our company believes in establishing open lines of communication, and developing real trust, with every client, and candidate, who chooses to partner with us.
Whether your organization needs ongoing staffing relief, contract to hire options, or assistance with hiring more great employees at any of your locations. Our experienced team of placement specialists can provide your company with fully customizable service solutions, that are specifically designed to address your particular staffing challenges and talent interests.
For any organizations needing assistance with any large scale talent acquisition initiatives. Our company can provide you with contract recruitment services, full team buildouts, seasonal hiring options, and high volume sourcing programs, in accordance with your growth plans. When taking advantage of these services, you can ramp up or scale down with us as needed.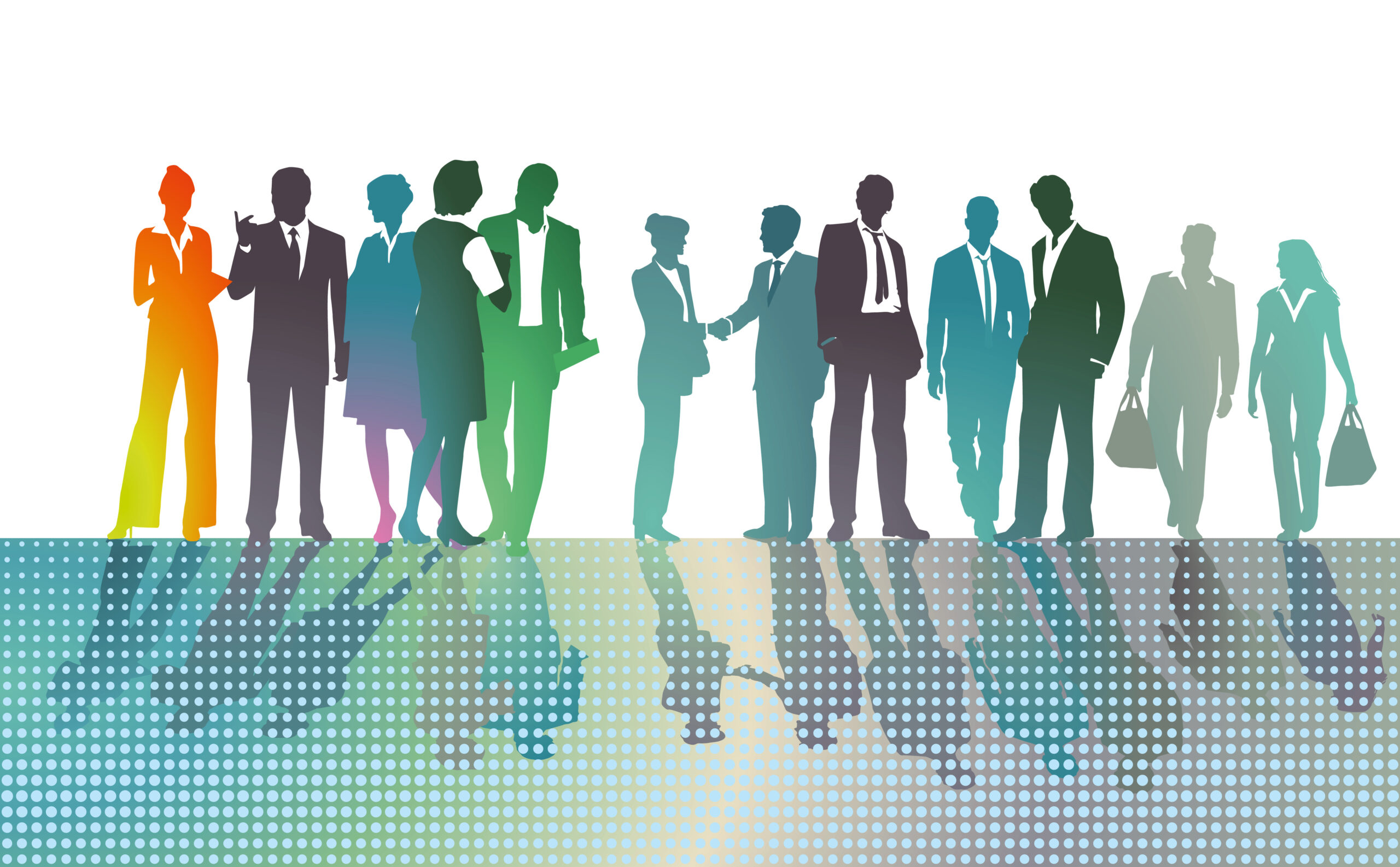 We have a large variety of talent services to choose from
C- Suite / Executive
Division Directors
Regional Managers
Finance Specialists
Accounting Professionals
Banking / Investment Services
Private Equity
Business Analysts
Fintech
Commercial Real Estate
Property Management
Mortgage / Lending
IT Directors
System Architects
Network Administrators
Web Developers
Network / Cyber Security
Database Managers
UX Designers
Data Analysis / Analytics
Graphic Design / Web Design
Web / Digital Analytics
Web Content Administration
Creative Marketing
Email Marketing
Procurement / Purchasing
Corporate Event Planning
Project Management / Coordination
Coordination
Human Resources
Talent Acquisition Specialists
Administrative / Clerical
Food Service
Hospitality
What Motivates Us
Our company takes great pride in our ability to strategically match experienced talent with desirable opportunities across many industry verticals for our clients. It is also part of our culture at Infinia Search, to keep our contract employees and developing candidate network, fully engaged, and excited to partner with us.
"Our ability to make great talent matches for our clients is what truly drives and motivates us, every day."
Jake Hughes, CEO