INFINIA SEARCH HEALTHCARE
Proudly provides a variety of staffing programs, contract to hire options, and direct placement services to healthcare systems and individual facilities across the U.S.
Whether your healthcare organization has one ongoing staffing vacancy. Or you need help hiring multiple positions across various locations within your care network. We have the experience, capacity, and infrastructure, to help you achieve your desired results.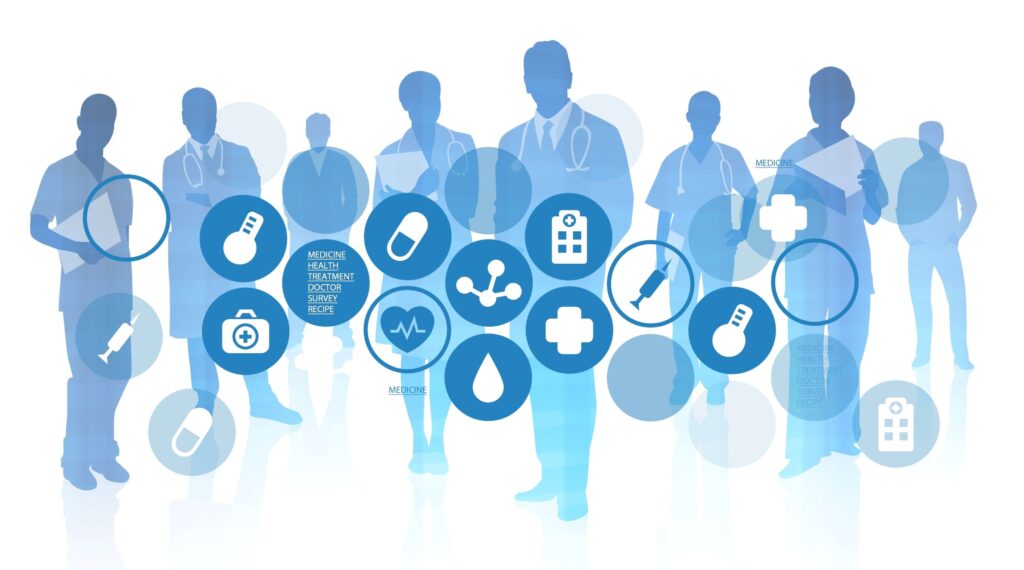 CLINICAL STAFFING
interim leadership nursing therapy pharmacy allied healthcare behavioral health
PROFESSIONAL STAFFING
technology finance operations medical billing revenue cycle management human resources talent acquisition food services administrative
TRANSITIONAL PLACEMENT
contract to hire conversions for clinical and non-clinical professionals
STRATEGIC SEARCH
executive search direct hiring contingency retained & confidential
HIGH VOLUME TALENT SOLUTIONS
system wide expansions new team buildouts large scale workforce enhancement projects mergers & acquisitions
Our professional search and staffing programs are available in these settings: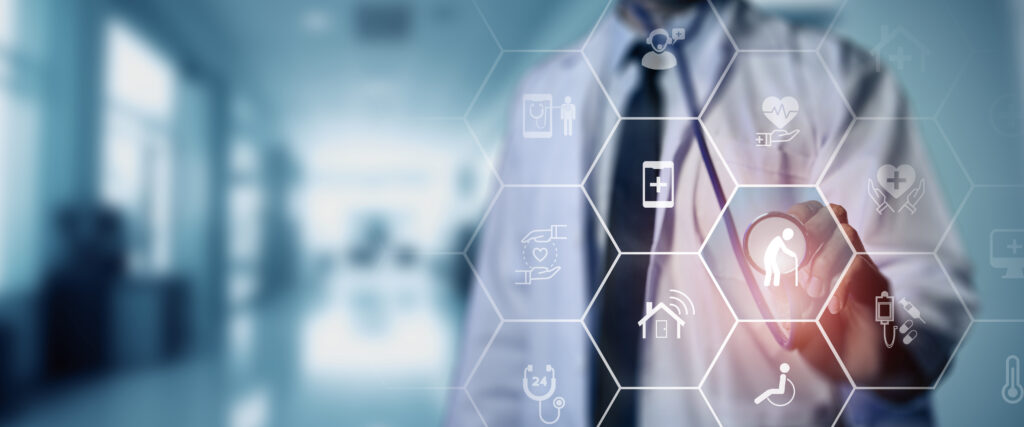 HOSPITALS
SURGERY CENTERS
LONG TERM CARE FACILITIES
NURSING HOMES
INPATIENT THERAPY UNITS
OUTPATIENT THERAPY CENTERS
ASSISTED LIVINGS
INDEPENDENT LIVING
SENIOR LIVING
HOME CARE
HOSPICE CENTERS
PHARMACY SETTINGS
BEHAVIORAL HEALTH FACILITIES
ADDICTION & RECOVERY CENTERS
HEALTH INSURANCE COMPANIES
CLINICAL RESEARCH
LIFE SCIENCES
CALL CENTERS
Tell us about your staffing and talent needs here.